Pre-School Information
TEAM PRESCHOOL

CHILD FIND
Project CHILD FIND is a free referral service and public awareness campaign to assist in the identification of unserved/underserved youth with a delay or disability from birth through twenty-one years of age. In addition, Project CHILD FIND develops and distributes information to the public about early intervention services and special education programs throughout New Jersey. Project CHILD FIND's comprehensive efforts include:
Assisting families of infants and toddlers, birth through two, concerned about their child's development by directing all requests regarding early intervention to the family's local Special Child Health Case Management Unit. If you need the number for your Special Child Health Case Management Unit, call:

Project CHILD FIND 1-800-322-8174

Assisting families of preschoolers, three through five, concerned about their child's development by directing requests to their local school district.
Helping families' access community services through referral.
Promoting community and public awareness of all children with disabilities by providing information.
Assisting local school district boards of education to identify unserved children from age three through twenty-one who are in need of special education and related services. Information through
Project CHILD FIND may be obtained by calling the toll-free number, 1-800-322-8174, which is in service 7 days a week, 24-hours a day.

EARLY INTERVENTION
NJ Early Intervention Systems (NJEIS)
The NJ Early Intervention System provides services for infants and toddlers, age birth to three years of age, with developmental delays and disabilities, and their families.


Early Intervention serves infants and toddlers experiencing delays in one of the following areas of development: Cognition              Communication                Social-Emotional                 Motor                    Adaptive
Services are based upon need and may include:
Assistive technology services/devices

Audiology services

Developmental intervention

Family training

Counseling and home visits

Health services

Nursing services

Nutrition services

Occupational therapy

Psychological services

Social work services

Speech and language therapy

Vision services
If you have concerns about possible delays in your child's development, contact Early Intervention:
 Early Intervention System Division of Family Health Services
The Department of Health P.O. Box 364 Trenton, NJ 08625-0364
609-777-7734
Or visit: www.nj.gov/health/fhs/eis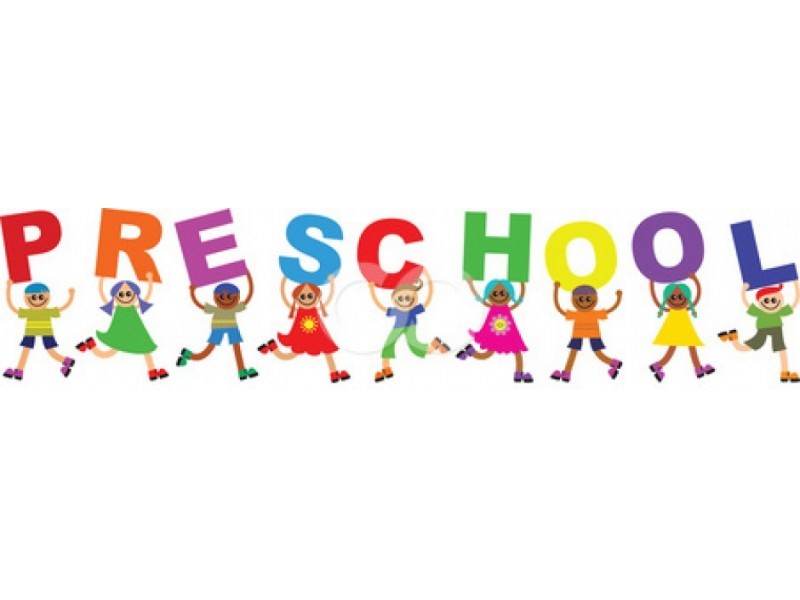 If you have presenting concerns, you may want to contact your local Child Study Team to determine whether evaluation are warranted.
Is your preschool age child (3-5 years of age) experiencing delays in any area of development: Areas to consider include cognitive functioning, social emotional development, motor skills, and communication. You may request an evaluation planning meeting by contacting the Director via letter, including your signature to the address below: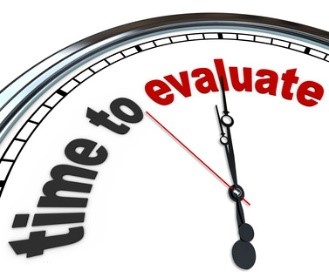 Mr. Joseph Mersinger, Director of Special Education
Bordentown Regional High School
Office of Special Services 318 Ward Avenue Bordentown, NJ 08505
During this meeting, a full Child Study Team will be present to discuss your child's strengths and needs. The team will include a Learning Consultant, School Psychologist, Speech Therapist and Social Worker as well as a general education teacher. Through speaking with you and learning your child's background and presenting concerns, this team will make a determination as to whether there is evidence of a delay warranting a full evaluation to identify whether your child is eligible for our special education preschool program.
Preschool Disabilities Program 
The preschool disabilities program serves children between the ages of three and five prior to transition to kindergarten. Children are eligible for the program if evaluation determines a significant delay in development in comparison to peers.

 

The program includes both a full day and a half day program. Once a child is determined to be eligible for this program based on special education criteria, placement is based upon a child's level of need.

 

Each preschool disabilities classroom caps at twelve students. The preschool teachers are certified special education teachers and are assisted by paraprofessional classroom aides.
Tuition Based Preschool Program
Bordentown Regional School District also offers a tuition based preschool program for students four years of age, the year prior to their start in kindergarten.
This kindergarten preparatory program caps at fifteen students. Both a certified teacher and a paraprofessional classroom aide are present to support the students. Your child must be toilet trained for this program.
To add your child to the waiting list for this class, contact Mr. Brandon Aaronson 609-298-0025 x1129 or

[email protected]

.
*Please note that the 2023-2024 School Year Tuition Based Preschool Program is now full. If you would like to be added to the waiting list, please contact Mr. Aaronson via phone or email and he would be happy to add you to the list.
** Please note that the 2024-2025 School Year Tuition Based Preschool Program, registration will begin in December 2023. If you would like to be added to the Application Distribution List, please contact Mr. Aaronson via phone or email and he would be happy to add you to the list.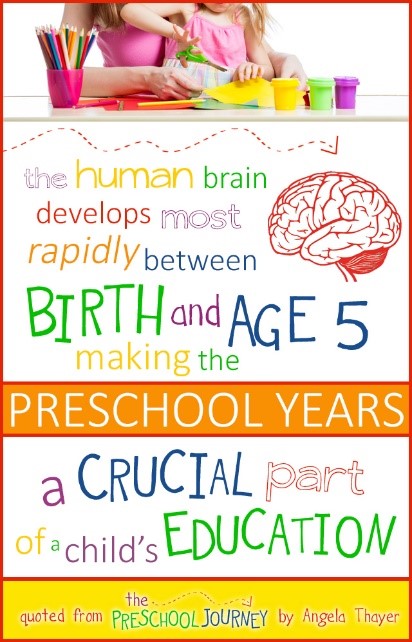 Preschool Curriculum & Program
All of Bordentown's preschool classrooms utilize the Tools of the Mind Curriculum.
The Tools of the Mind Curriculum, which started in 1992, is the result of collaborative work between Russian and American education researchers based on the educational theories of Lev Vygotsky.  Play is the central teaching tool of the curriculum which focuses on giving children the mental tools they need to develop academic and self-regulation skills (Bodrova & Leong, 1996).  As part of their daily play children make a plan, using the Scaffold Writing approach.  This approach allows teachers to assess and support emerging literacy skills on an individualized basis. The curriculum materials are designed to support a diverse range of learners, including children with disabilities, dual language learners, and advanced learners.
The Tools of the Mind professional development model focuses on transformative learning.  To learn more about the curriculum, download the information brochure and visit our website www.toolsofthemind.org.
Bordentown's preschool classes also participate in field trip experiences throughout the year to reinforce the curriculum.
Students are eligible to receive related services, such as speech and language therapy, occupational therapy, physical therapy and counseling as determined by evaluations and education need.
REGISTRATION
Should your child be accepted into the preschool program, the following documents will be required:
Birth certificate

Proof of residency (2 forms) (Ex. Driver's License, Utility Bill, Tax Bill, etc.)

A copy of a lease, deed, or current mortgage statement (required)

Current physical (on school form-see below)

Please note, a current hearing and vision screen is required for evaluation

Immunization Records

School registration packet
Please visit our website for the school's medical paperwork requirements:
http://pms.bordentown.k12.nj.us/apps/pages/index.jsp?uREC_ID=444133&type=d&pREC_ID=957721
Should you have any questions about our preschool programs, you may contact Adrienne Sigler at 609-298-2600 x4128 or [email protected]